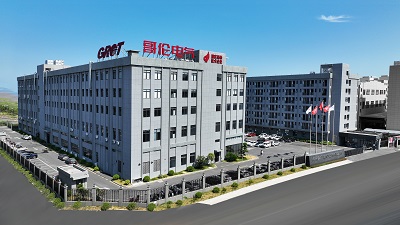 Over the years, we've gone through extensive third-party testing in accordance with government regulations and our products passed all relevant testing requirements. We care about taking every precaution possible to ensure that your product experience will keep you safe and satisfactory.
The company has passed such industrial certificates as ISO9001 quality management system certification, ISO14001 environmental management system certification, and OHSAS18001 Occupational Health and Safety Management System Certification, as well as the China Compulsory Certification (also known as 3C in short). Gret has never stopped innovating since day one, leading the industry with many unique certified patents and designs. We're focusing on our positioning along the value chain of electrification. This is where our core business lies. From power generation to power transmission, power distribution and smart grid to the efficient application of electrical energy – in every one of these interrelated fields, electrification, automation and digitalization are the key business drivers.
No matter how much we grow, we always keep ourselves grounded in our deep-rooted purpose, values, and principles. We've done it for over 11,000 days, and we don't plan on stopping anytime soon.